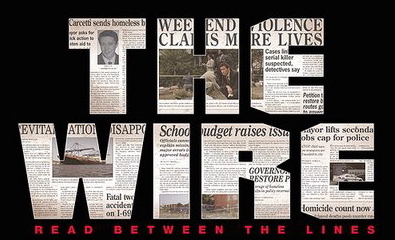 Snoop, Marlo, Avon Quotes
I don't know what is the exact term for these types of pictures/quotes; you've seen them before – always talking about inspiration, or making a popular culture reference joke.  Anyhow, the great pseudo docu drama TV series 'The Wire' (2002-2008) on HBO is known as a critically acclaimed series that never really got is props for telling a real story about the socio-economics and ganglife of inner-city Baltimore.
Came across some classic Wire quotes from classic characters such as Marlo, Snoop, McNulty, and Avon Barksdale.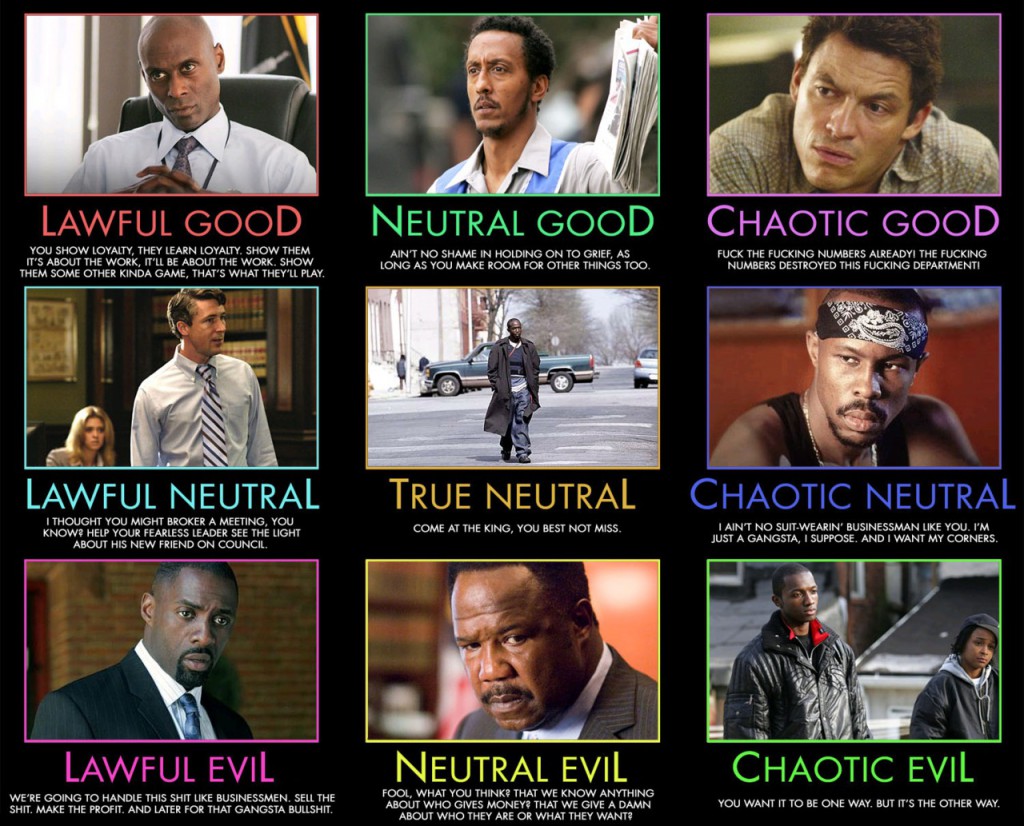 .:: LiBM ::.