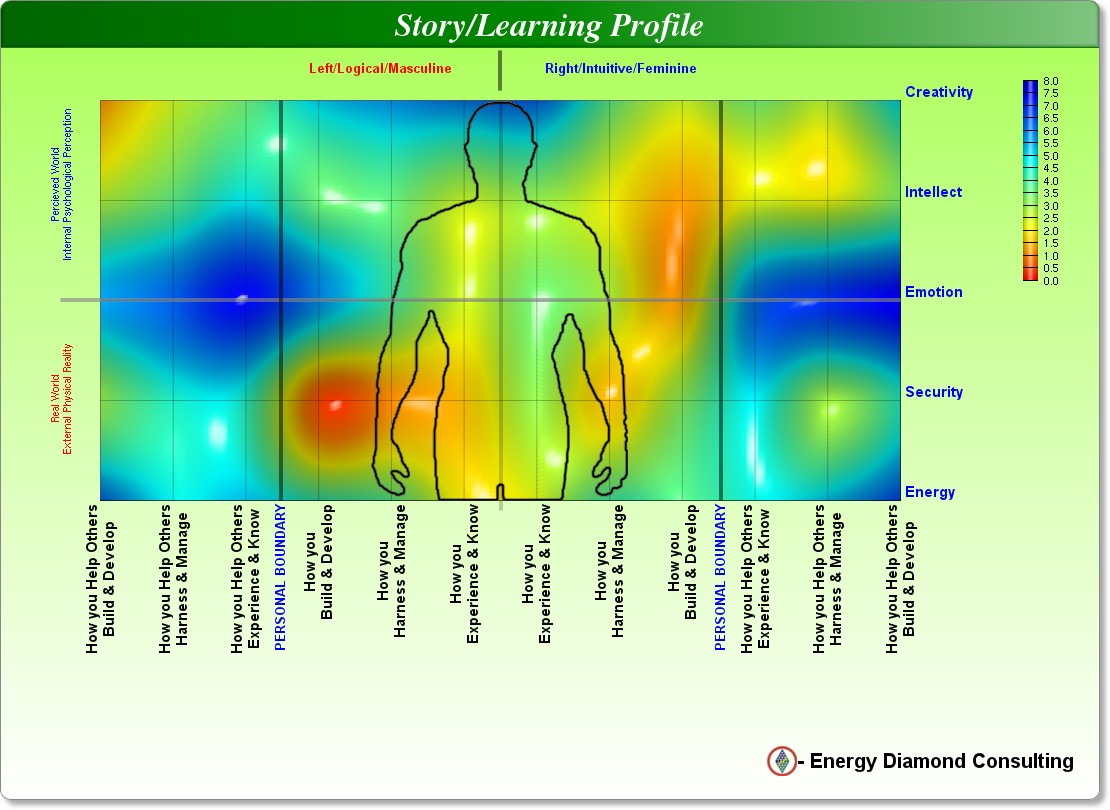 Social DNA
Similar, Complimentary, Opposite.
According to the folks at
Energy Diamond
, these are the keys, well in terms of balancing them, to achieve positive/optimal social DNA. I think they may be onto something because having your social network full of one set of people does not really do much in giving you a balance viewpoint on things. I know many people that only want to surround their world with similar thinking people – I think this is an attempt to lessen arguments & protect their sense of self (the overly religious do this a lot).   I truly think that if people adopted a more balance viewpoint by allowing themselves to be open to various inputs of ideology and reasoning, then we would have more tolerance, and ultimately more peace. But Utopia is a couple of generations away …. (I hope that I'm wrong though).