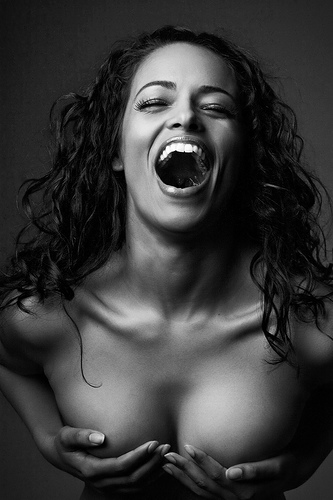 Keep Calm, and Laugh On
Sometimes you just have to 'Laugh About It' – at situations that involve yourself. Specifically the situations that you act indifferent over; like it can go either way, and either way it goes you won't get overly worked up about it. They say that laughter is a 'medicine' to life's stresses & ills – which I agree, there have been studies that show that when we laugh, chemicals are released in the body that relaxes us – with the end result being that we experience momentary happiness.
Personally, I sometimes have to laugh at the situations that I find myself in, but more specifically the disparity of the narratives in my head. To explain further, pretty much the differences of how I think of a situation or a person, and how that person thinks of it. Being one that is creative, likes to write narratives, storylines, and characters, its no wonder that that brand of thinking has fused over into how I see/construct my personal relationships with people. I'm one to write narratives with metaphors, deep subtext, and immersive correlations – which are great on paper or in a scene that you Produce; but it doesn't translate that well in the real world. People don't pick up on the subtle nuances so easily, and its damn near impossible for them to pick-up on the narrative that you are trying to construct with them – so rather than the relationship being an indie film with intricate metaphors & creative subtext/sub-plots, its best to keep it a blockbuster movie – make sh*t clear and transparent as possible to understand. Another case of 'dumbing it down', and for myself – not being able to realize this, I definitely have to 'Laugh About it'.
Lessons learned, one chuckle at a time. Well, one chuckle at yourself at a time. As always, I try to correlate these little anecdotes of me to a greater scale, so here are some reasons why its good to 'Laugh About it', when situations.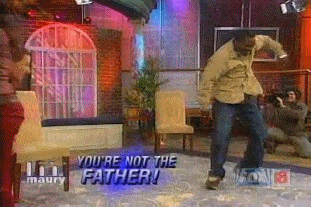 Hearing that you are "Not the Father!" on Maury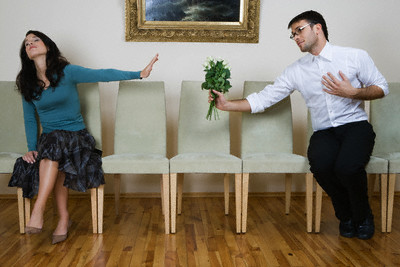 The Ugly Girl that has stalked you for months, finally finds YOU as being ugly and undesirable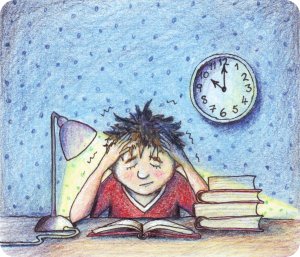 Stressing over that exam that you thought you did so poorly on, but you actually passed it with flying colors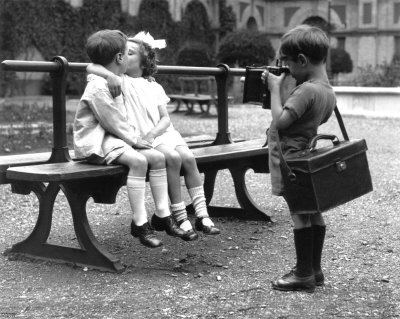 Finally mustering up the courage to tell that girl that you like her, and she feels the same way
These are all situations that we have a tendency to feel great cognitive dissonance with, as we battle with the extremes in the situation & all of the possible outcomes that may transpire. So in the end of this rabbling-fest, remember to 'Laugh About it', and 'Laugh at yourself', because most of the situations that we have battles with are not that serious and if we got over our own personal insecurities, our future self would probably slap our present self for being so timid and scared to take risks …. Oh, and more importantly, our future self would laugh at us, which would mean the future self is laughing at our self.
.:: LiBM ::.