Charts about Graphs, Graphs about Charts
Came across this article after roaming the Internet and thought that the idea was a bit too ingenious not to mention and give credit: especially nowadays where every day a shitload of articles are produced with a bunch of charts and graphs – all in an attempt to persuade us to do something.
So on that note, here are some of Ben Grossman's 'Charts about Graphs and Graphs about Charts'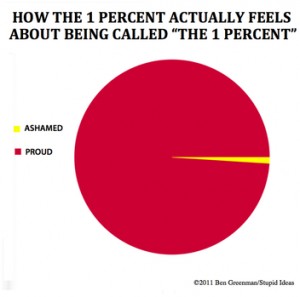 Source:
http://www.mcsweeneys.net/columns/ben-greenmans-graphs-about-charts-and-charts-about-graphs
.:: LiBM ::.