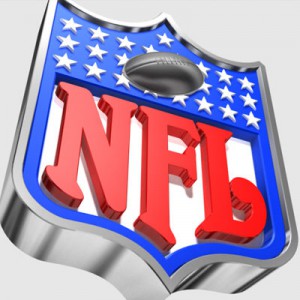 All About the Score
Of all the major sports leagues, the best league in my opinion that has handled the delivery of media and timeless content is the NFL. The NFL Films branch of the NFL produces not only amazing behind the scenes documentaries of life on the gridiron, but the music score to the films is quite amazing. NFL Films was developed as an offshoot of the NFL in 1962, and has since then been heralded as producing astounding content – here are some of the great scores that have come out of NFL Films.
Main composer: David Robidoux
Old NFL Films theme music
Composer: Tom Hedden
Composer: Sam Spence – The Equalizer
Who would of thought that adding classical orchestra music to scenes of Football players running and smashing into each other would come off so well …
Also, thank god that Football is back, Baseball is hella boring #Fact
.:: LiBM ::.