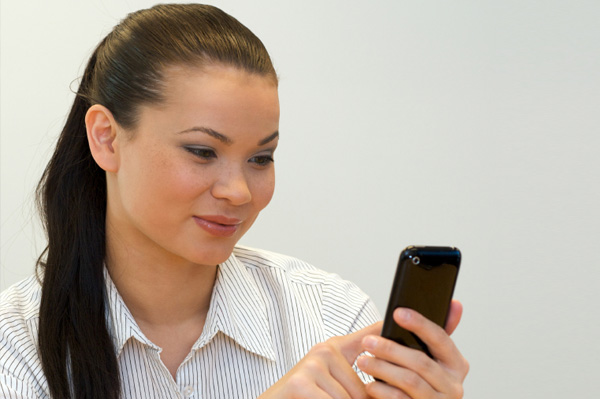 Tech Refinements
Features that your favorite device should have had for awhile now
I thought of some handy technology advancements in our everyday devices that would help us be more efficient – and that is what we should all strive to be — more efficient, every day.
Volume Keys as Multi-function
On the iPhone, the volume control keys should also be used to skip songs by 'long holding' it.  Other platforms such as the new BlackBerry 10 OS and the Samsung Galaxy S 4 has this basic feature, but the popular iPhone doesn't.

Browser is the App
The Browser should be the app; we all notice how on our PC's there is no FaceBook app or an app for your favorite news or TV channel – the Browser is the app. Mobile devices are entering to an enhanced sophisticated era where there computing power is very strong and almost on par with desktop computers – and with the power of HTML5, there is no longer a viable reason to make an app for web content that can't be displayed properly in an HTML5 web browser.
Back Panel Touch Sensors
Touch sensors on the back of devices; hear me out, for things flipping a page, skipping a song, or scrolling, the back of devices could be put to use to control some basic limited features of your phone
Placement of Punctuation Symbols on Touchscreens
I realized where all this poor grammar in communications is coming from; its 1 part of 'being dumb', and 1 part trying to be 'cool', and like 1.5 parts of 'being lazy' – in part because the punctuation keys are not a natural flow of the typing communication experience. Meaning that on the touchscreen keyboard that pops up, it is 1 or 2 extra keys that have to be pressed in order for one to insert a question mark. That is why we end up with words that look like statements, but are actually a question.
I'm sure there are more examples of tech refinements out there, but I can't think of anymore at the moment, but if you have some, feel free to share your own.
.::LiBM::.