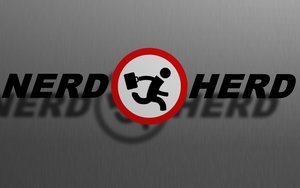 Increasing Geekitude
Some tips to accelerate your nerd/geekiness online to make you further increase the efficiency in whatever you do (probably Facebook & Twitter).

Multi-Task (dual screen)
– pretty simple; two screens allows you to do and see more. For the graphic artist, it allows you to look at Photoshop on one monitor, and view stock footage on Bridge on the other monitor. It is also good for learning tutorials – have the video tutorial playing on one side, practice the teachings on the other monitor – generally it just increases the level of productivity.

Smartphone
– pretty much any device that allows you to do e-mail, browse the web, social network, and etc. There are many devices on the market for you to choose from; iPhone, BlackBerry, Android, Windows Phone, etc. Think of the phone as your personal device that manages your communications and engagements with the world. No longer is the computer/laptop needed as the device to do such management.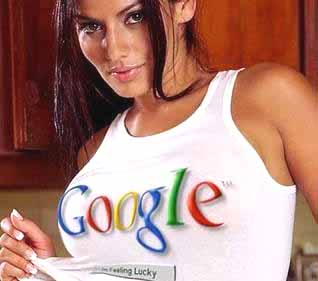 Googlesphere
Google is not only a search engine, but essentially they are an advertising platform that delivers targeted ads via their many products and services. As such, they offer these services usually free, and they are quite useful as they are built on 'cloud computing' and are usually able to interface with your mobile device.
Google Calendar
Gmail
Google Docs
Google Maps
Google Reader (manages RSS feeds/blogs)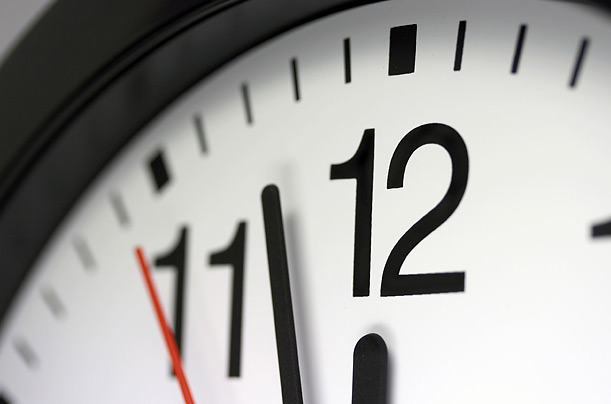 Time Management Skills
– all these tools are great, but are useless unless you don't learn how to manage your time properly. Blocking out times, and even people to work on projects/items may be necessary. Sometimes it is best to start with a good 'ol pencil and paper to itemize what needs to be done, develop a timeline, and then put such plan into action.
With these tips, you should be well on your way to being more efficiency and productive, hopefully.
.::LiBM::>