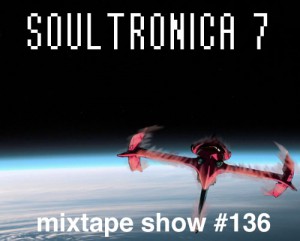 Soultronica 7
Mixtape 136 from Mixtapeshow.net with the Soultronica series.
"But the soultronica series is officially back on. Brothertron handles the intro, since dex digital is incapacitated (if you caught the last episode, you'll remember why) – but wait, dude somehow survived half an hour of no oxygen – what's the deal?"
Check it out below:
Featured artists in the mixtape include The Jet Age of Tomorrow, Theophilus London, Droop-E, and others.
.::LiBM::.