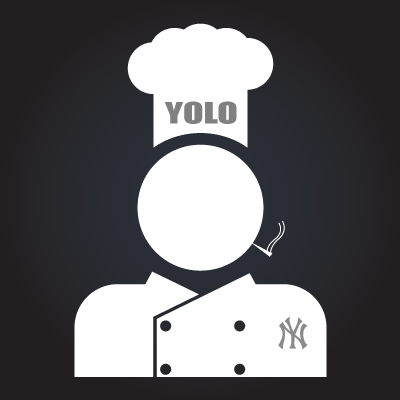 Gourmet Ghetto Quick Meals
We get it, life is busy. And sometimes, its just easier to stop off at your favorite Fast Food Chain and shove thousands of calories & sodium into your mouth for $2.99 or less. But, there are options for creating quick 'Creative Meals' for people on the go.
'Ghetto Cooking' sounds bad, but its really just a method of fusing together cooking ingredients based on a few simple pillars – the main pillar being whatever is in your kitchen (seriously). There are 2 dishes that you can try that will not only save you time in the kitchen, but will save you money.
Spaghetti & Meatballs
http://www.youtube.com/watch?v=stiaG-mqh-M
This is a simple recipe for the classic 'Spaghetti & Meatballs', but without the Meatballs. Here is what you will need:
> Spaghetti Pasta or Ramen Noodles
Prep Time: 5-10 minutes
Gourmet Beef Patty
http://www.youtube.com/watch?v=37Xcplk942U
Everybody loves a Beef Patty, but what about taking it to the next step and creating a Gourmet Beef Patty sandwich? Now, you are probably thinking 'Patty & cocoa Bread', nope – that is not what is happening here. We are putting the gourmet ingredients into the Patty itself. Here is what you'll need:
Prep Time: 7 mins
Hope these recipes will be added to your culinary repertoire – if not, hope you at least learned some creative Ghetto alternatives to cooking!
.:: LiBM ::.
Video by Urban Comedy Network