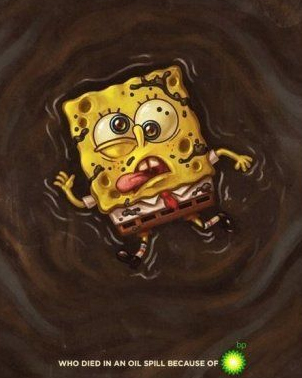 The BP Oil Spill – Looking back
Soon a year will pass after the devastating BP Oil Spill in the Gulf of Mexico. The affects were grave as people lost lives, and the environment was destroyed (water, animals, vegetation). As with most public outrage, comes creative forms of expression to 'show what you feel'.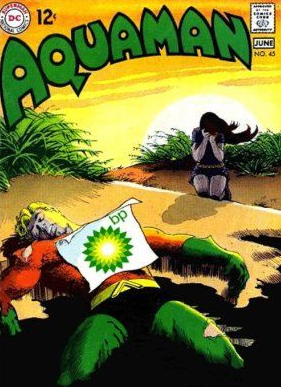 Powerful statements and feelings expressed through images; lets hope this tragedy is a 'teachable moment' for all involved – greedy corporations, corrupt governments, and unfortunately the wildlife and people affected.
.::LiBM::.