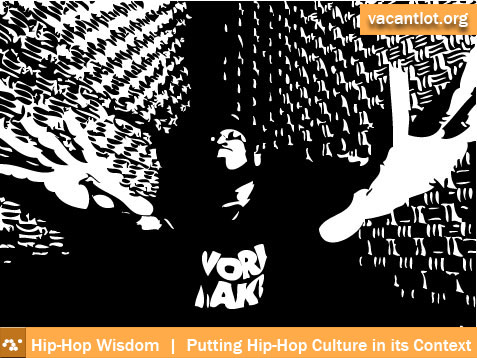 VLot Case Studies – An in-depth analysis of sorts …
I figured I will be doing a couple of in-depth analysis of different quotes. At first I was thinking, well, it'll be too hard to extract a profound meaning that might exist in a 1-2 sentence line, but when I started really looking at it — I found that these quotes can be interpreted in so many different ways — its amazing. I found myself taking a socio-economic look at things, to psychoanalytical, to environmental, and even to religious/faith stances.
All my works won't be about the VLot Case Studies, but I will try to mix it up; as I believe I am multi-faceted to think in different contexts.
Anyhow, that is all for now, enjoy the previous two posts, and of course, let me know what y'all think.
Peace.