Prophet – Z Well Sharp from Chelios Films on Vimeo.
Prophet-Z – Well Sharp
Track from NYC artist Prophet-Z, staying Well Sharp. Beat is over Kanye's 'Runaway'. Prophet-Z displays his lyrical skills on this track as the video is a reflection of his daily grind out in NYC.
Download his mixtape here
Join the Well Sharp Group for Prophet-Z on Facebook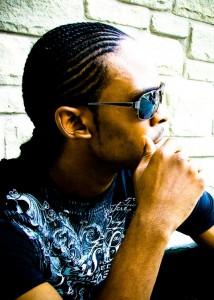 .::LiBM::.